Have you ever heard of the "shot heard 'round the world" that began the American Revolution? Well recently in my own life there was such a shot fired. While it didn't necessarily begin a war, it definitely left an impact on my life. While my years in the outdoors are far from over, they will never be quite the same again.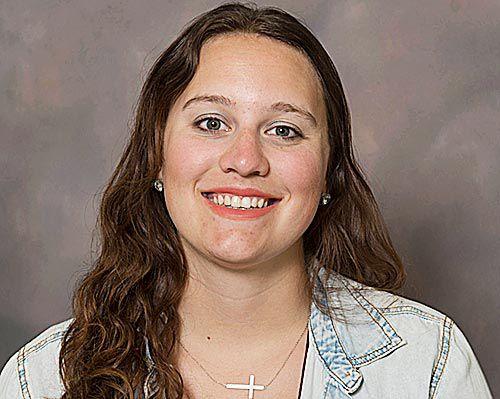 It was a sweltering Friday afternoon. Through my nerves, I lifted my rifle, aimed at a target 200 yards in front of me and pulled the trigger. Immediately following the blast was a burst of color. People cheered as blue smoke plumed upward indicating that my husband and I will be welcoming a son later this year.
We couldn't be more excited for our new addition, and our family standing nearby were equally as thrilled. Now, I must add that all safety precautions were followed and no wildfires were started. However, it made for a great excuse to get outside and enjoy the fresh air.
Our journey to this point has been a long one, and we are incredibly grateful to be where we are. After struggling for many years to conceive, I began to turn to hunting as an outlet for my frustration and despair. When things were looking bleak for us in terms of expanding our family, I would look forward to fall and deer season. It gave me purpose and made me feel strong, when I so often felt weak.
I felt things were finally looking up when I began my year with a successful hunt in January. Within a few months, we received the news we'd waited so long to hear.
During my first trimester, I struggled with nausea that made fishing from the boat nearly impossible, but I toughed it out for a few trips earlier this year. Since then, household projects and preparations for the baby have overtaken our spare time. This unfortunately meant my husband and I hadn't had many opportunities to escape to the outdoors.
Pregnancy has definitely put a question mark on my fall hunting activities. Will I brave the autumn weather in pursuit of my first buck, or will I watch from the sidelines this year? Hopefully I'll be able to answer this in the next few weeks as I near the third trimester of this crazy ride.
Although I may miss out on my chance to hang antlers on the wall this year, I welcome this new adventure. I cannot wait to meet our new bundle of joy and begin to bring him up in the outdoor way of life.