Drivers at Off Road Speedway have just one more opportunity to position themselves for a chance at a points title before "Championship Night" rolls around.
With the season winding down, the most closely contested points race is in the IMCA Late Models division where just two points separate a pair of Norfolkans — Chase Osborne (338 points) and Ben Sukup (336) — with Hoskins' Eric Vanosdall and Stanton's Nelson Vollbrecht also in contention with 329 and 328 points, respectively.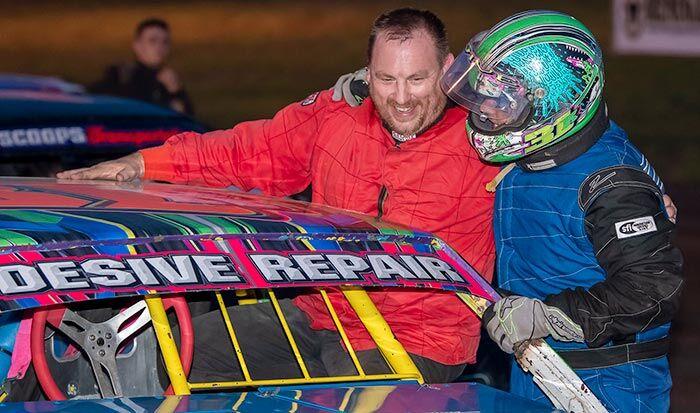 In Saturday night's action, those four finished in the top four places as Vanosdall took advantage of a situation involving contact on the back stretch between the two cars vying for the lead. As a result, that incapacitated the car of Bloomfield's Devin Johnson and sent his uncle, Jim Johnson of Plainview, to the rear of the field.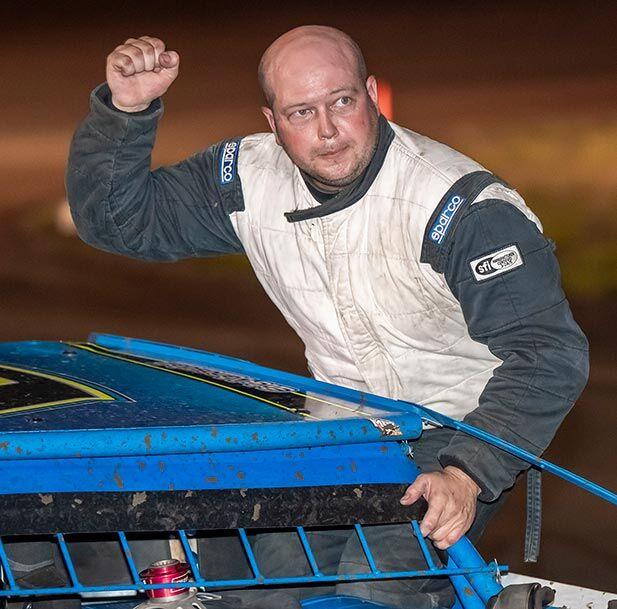 Vanosdall then held off Sukup in a two-car competition for first place, while Vollbrecht took third ahead of Osborne.
Although Fred DeSive of O'Neill won the IMCA Stock Cars "A" feature, points leader Cameron Wilkinson of Neligh, with a third-place finish, increased his points lead when Platte Center's Austin Brauner — who trailed Wilkinson by just 17 points after winning two straight features recently to increase his win total at Off Road Speedway to three —was unable to finish Saturday night's race because of engine trouble.
Cameron's brother Kyle is now 22 points behind Cameron, with TeJay Mielke of Norfolk drawing even with Brauner at 311 points by finishing second on Saturday, 25 points behind the leader.

The points race in the IMCA Hobby Stocks division could have become closer when Neligh's Jason Wilkinson, who had accumulated five wins in the previous eight nights of racing to establish a 27-point advantage over O'Neill's Nate DeSive, was forced out of the race with a blown engine midway through Saturday's feature. But DeSive, with a sixth-place finish, was unable to cut into the lead.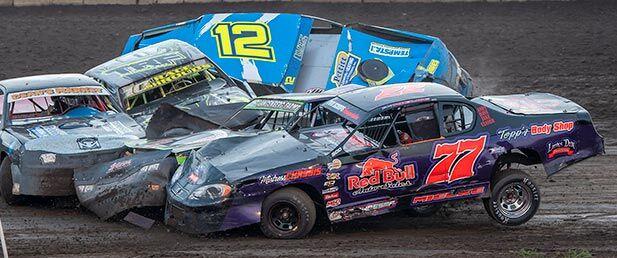 Norfolkan Gage Koch won the Hobby Stocks "A" feature Saturday night for his first Off Road Speedway win of the season. Travis Coover of Neligh and Wyatt Lehman of Norfolk finished in second and third place, respectively.

Colby Langenberg of Norfolk benefited from the absence of Kyle Prauner, also of Norfolk, in Saturday night's IMCA SportMods competition. Langenberg, with a fourth-place finish in the feature, increased his points lead from 11 to 48 points over Prauner.
Meanwhile, James Roebuck of Genoa won a SportMods feature for the second time at Off Road Speedway after starting on the pole, handling restarts following five cautions, and overcoming repeated challenges throughout the race from Columbus driver Brian Osantowski, who took second place ahead of David Johnson, also from Columbus.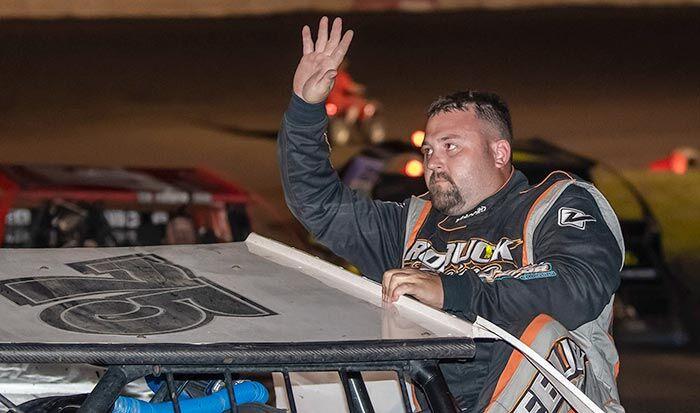 One more regular night of racing will be Saturday, Aug. 15, at Off Road Speedway, with Championship Night a week later before the two-night Bob Haase Memorial wraps up the 2020 season Aug. 28-29.