Search / 947 results found Showing: 1-10 of 947
The following is a list of all commercial and residential building permits issued in Norfolk during May 2021.
Northeast Community College has been selected to receive grant funding that will assist in providing reading literacy materials to families ac…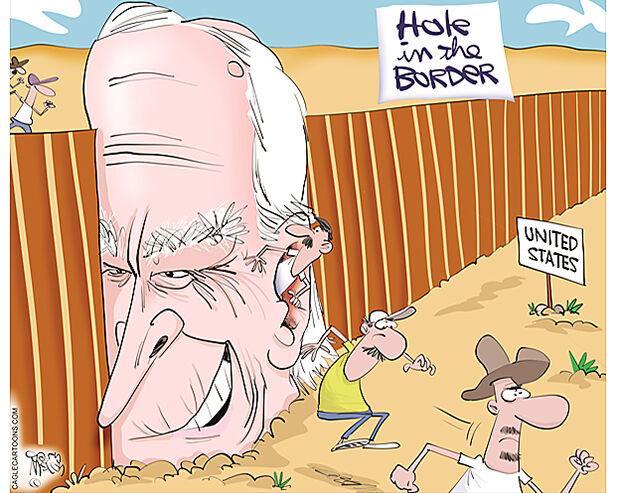 Cartoon of the Day — July 21
Greg Adams, executive director of the Nebraska Community College Association, will retire later this year.
A publication that features the artistic work of Northeast Community College students is now available.
Two Northeast Community College students have been named to the 2021 Phi Theta Kappa (PTK) All-Nebraska Academic Team.
WEST POINT — Northeast Community College is collaborating with Franciscan Healthcare to offer opportunities for students that will address wor…
Northeast Community College has named Jeff Hoffman and Tara Smydra as deans who will start leading two new academic divisions beginning in July.
Student-athletes at Northeast Community College excelled both in the classroom and in their respective sport this past season. Ninety-three st…