STANTON — A 60-year-old Norfolk man was ordered to begin his prison sentence after his appeal was denied and his sentence upheld by the Nebraska Supreme Court.
Louis Grutell was earlier sentenced to 18 to 36 months in prison following his conviction for fourth offense aggravated DWI. Grutell was convicted by a Stanton County jury and appealed its decision, according to Stanton County officials.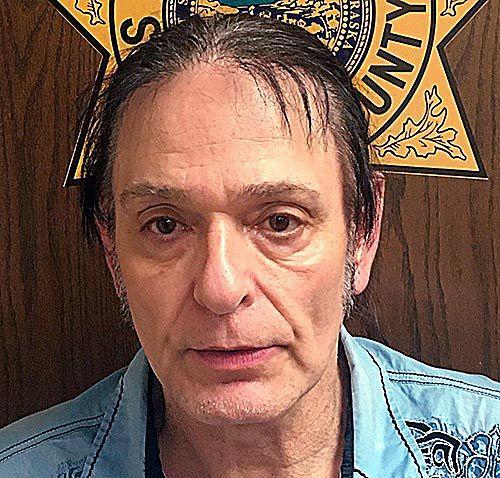 Grutell was originally arrested by the Stanton County Sheriff's Office in February 2017, just east of Norfolk. Grutell was transferred to the custody of the Nebraska Department of Corrections on Monday morning.
Also on Monday morning, Leland Heinhold, 57, formerly of Pilger, was sentenced to 12 months in prison for a probation violation.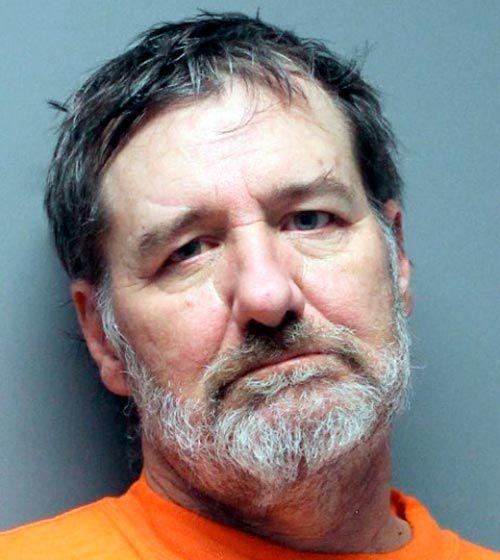 Heinhold was arrested earlier for felony operation of a motor vehicle to avoid arrest and given probation, which he violated. He was arrested on an arrest warrant by the sheriff's office in Wisner earlier this year after attempting to flee by jumping out of a window of a residence he was hiding at.
Due to those violations, he was ordered to serve a prison sentence.