Christian rock band Seventh Day Slumber performed in Norfolk on Wednesday night.
The free concert was hosted by Our Savior Lutheran Church and took place in the church's parking lot. The band — which derives its name from Genesis 2:2 where on the seventh day, after creating the universe, God rested — has been performing around the country, arriving in Norfolk after a concert in North Platte. This month, the band also has played concerts in Oklahoma, Kansas, Kentucky and Ohio.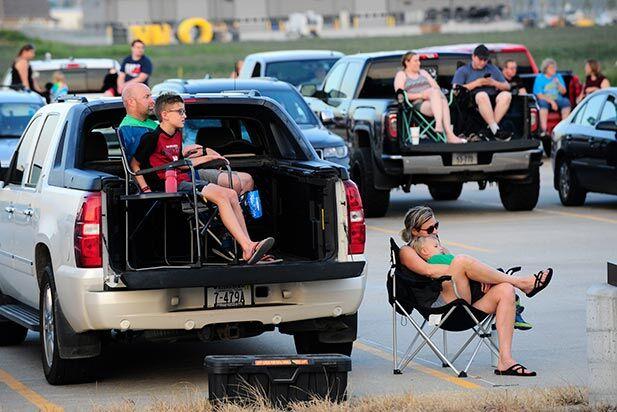 Seventh Day Slumber frontman Joseph Rojas gave his life to Jesus in the back of an ambulance after a suicide attempt, overdosing under the same roof where his praying mother fell to her knees daily.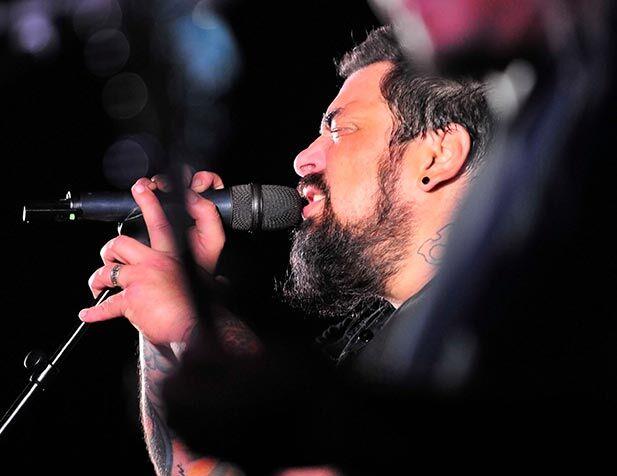 His $400 a day cocaine habit left him nowhere to turn, and he said God supernaturally showed up on the way to the hospital that night, touching his heart and changing his life.