The suspect in Friday's death of a Norfolk woman has been arrested in Sioux City.
Deshawn Gleaton Jr. is suspected of killing 29-year-old Hailey Christiansen in Norfolk on Friday morning. He was apprehended without incident after the Sioux City Police Department received information that a male with an arrest warrant for murder was at 2627 S. Rustin St. at about 10:30 p.m. Friday, according to Sioux City police.
Gleaton is facing charges of first-degree murder, first-degree assault, possession of a firearm by a prohibited person and use of a firearm to commit a felony. The Madison County Sheriff's Office plans to transport Gleaton to the Madison County Jail.
Gleaton was out of prison on bond on suspicion of third-degree domestic assault and first-degree trespassing at the time, Miller said. The victim in those cases also was Christiansen, authorities said.
Services for Christiansen will be at 10:30 a.m. Thursday, July 30, at Our Savior Lutheran Church in Norfolk. The Rev. Lee Weander will officiate. Inurnment will be at 4 p.m. Thursday at Pleasant Valley Cemetery in rural Madison.
Visitation will be 4-7 p.m. Wednesday at the church in Norfolk.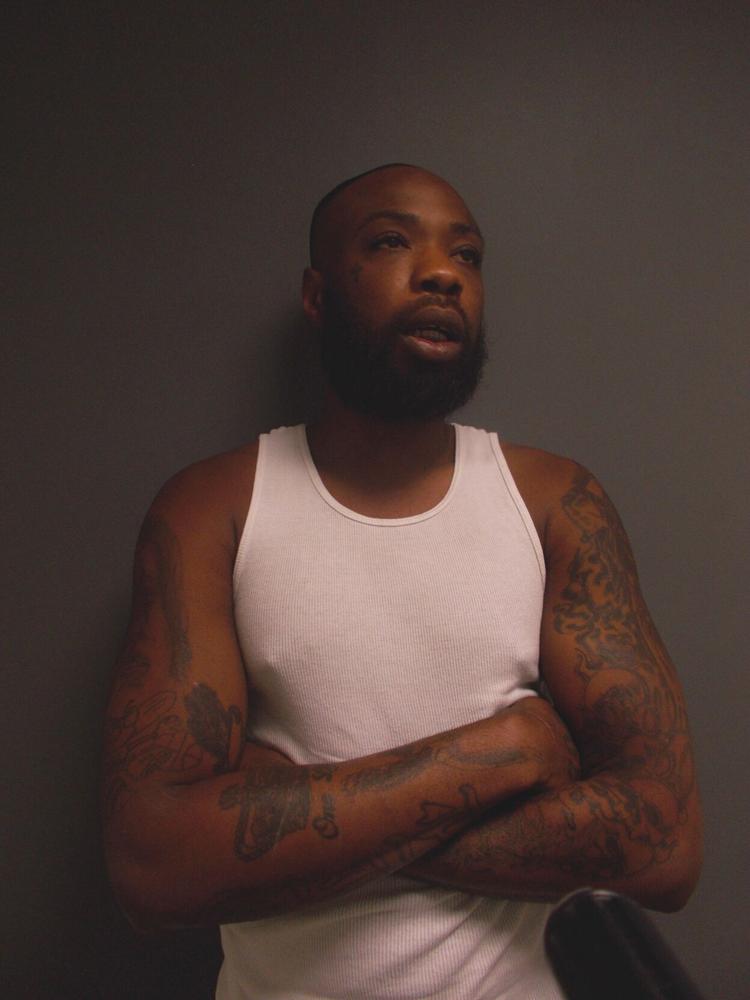 EARLIER FRIDAY in Norfolk, police and rescue personnel were dispatched to a residence in the 1100 block of Blaine Street at about 6:45 a.m., said Capt. Michael Bauer in a press release. The area is residential in southern Norfolk.
Christiansen was initially in critical condition and transported to Faith Regional Health Services in Norfolk, Bauer said.
She immediately went into surgery but died later in the morning, Norfolk Police Chief Don Miller said.
Gleaton had left the residence before police arrived, Bauer said, and was initially reported to be driving a 2007 gray Buick LaCrosse with the license plate 7-B6106. That vehicle was later found in Jackson in Dakota County sometime between 9 a.m. and 10 a.m. on Friday, Miller said.
Various other agencies including Norfolk Fire and Rescue, the Nebraska State Patrol and the Madison County Sheriff's Office assisted the Norfolk Police Division, Miller said.
In making the arrest, the Sioux City police were assisted by the U.S. Marshal's Office, the Woodbury County Sheriff's Office and the Iowa State Patrol.
TWO NORFOLK men also have been arrested in connection with this case, Miller said.
The men, 27-year-olds Luke Drozd and Mark Gubbels, went to a house in the 1300 block of Park Avenue on Friday morning. Norfolk police officers were also at the house, as it had connections to Gleaton, Miller said.
Drozd and Gubbels were armed with a handgun and intent on confronting Gleaton, Miller said.
They were arrested in relation to terroristic threats and and the handgun was recovered, Miller said.
This story was updated at 9:48 a.m. on July 25 to include additional information.