MADISON — Latessa Thomas was arraigned in district court Friday afternoon. Thomas, 24, of Niobrara appeared before Judge Mark Johnson.
Thomas is accused of killing 41-year-old Roger Saul of Norfolk. According to police, Thomas stabbed Saul in the neck on the morning of Dec. 7 last year after an argument broke out between the two. Saul was pronounced dead at the scene.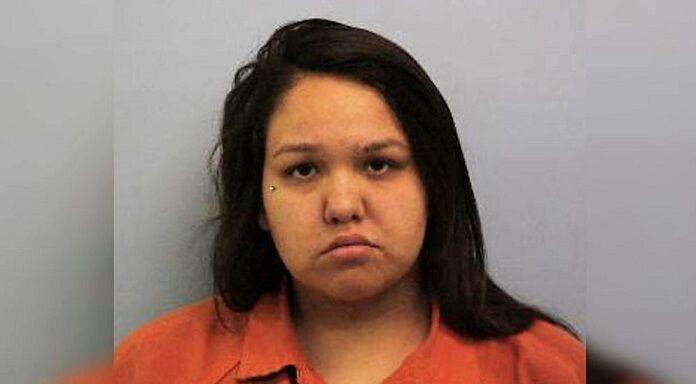 Thomas is charged with first-degree murder and use of a weapon to commit a felony. She pleaded not guilty to both charges. If convicted, she faces life in prison or possibly the death penalty. 
Thomas was represented by attorneys Matthew Headley and Todd Lancaster. No bond was set for this case, meaning Thomas cannot bail out of jail at this time.
Thomas will next appear at 9 a.m. on Thursday, April 2.