MADISON – Deshawn Gleaton was arraigned in county court Tuesday afternoon. 
Gleaton, 28, of Norfolk appeared before Judge Donna Taylor from the Madison County Jail over Zoom.
Gleaton is accused of murdering 29-year-old Hailey Christiansen of Norfolk. According to police, Gleaton shot Christiansen on the morning of July 24, and she later died from the injury.
Gleaton is charged with first-degree murder, first-degree assault, use of a firearm to commit a felony and possession of a firearm by a prohibited person.
If convicted, he faces life in prison or possibly the death penalty.
The Madison County Public Defender's Office was appointed to defend Gleaton. 
No bond was set for the case, meaning Gleaton cannot bail out of jail at this time. 
Gleaton will next appear at 2 p.m. Tuesday, Aug. 11.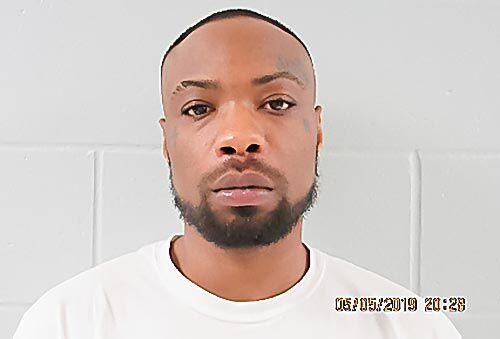 At the time of the shooting, Gleaton was out on bond for third-degree domestic assault and first-degree criminal trespass. His bond had been set at 10% of $15,000, according to court records. 
Police could not find Gleaton after the shooting and a warrant was issued for his arrest. He was later arrested in Sioux City, Iowa.